Great Southern Security Services offer a personalised solution to your home security.
We install only the highest quality products to ensure your most valuable assets are protected at all times.
Whether you are a retiree heading off to follow the sunshine or a busy family we can create a security system that will work with your lifestyle.
Gone are the days of having to have a home phone to enable your security system to work.
You may have a holiday home that needs security or even a shed, so long as there is power to the site we can install a monitored security system.
24/7 Grade1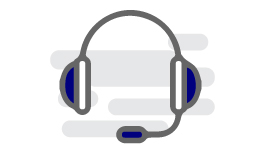 Great Southern Security services have their own Grade A monitoring bureau, offering back to base monitoring for your home security.
Security Systems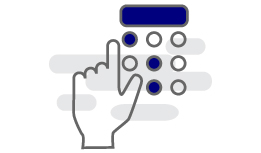 Great Southern Security Services uses only the highest quality products to create a personalised security solution to suit your lifestyle or business situation.
Cameras & CCTV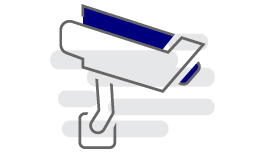 Great Southern Security Services have a wide range of Camera options for the home owner.
Access & Control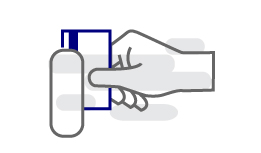 We can install Door stations and intercom systems to your home as well as a fully integrated system that allows you to speak to a guest at the front door, unlock and open the front door while you remain in the comfort of your lounge chair.
Service & Repair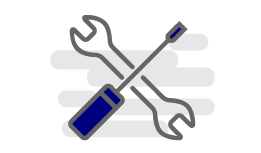 Great Southern Security Services has a team of licensed Security Technicians who have a wealth of knowledge and experience with many different security systems.
Car & Foot Patrols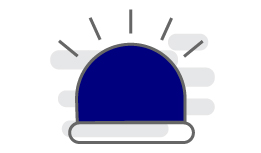 At Great Southern Security Services we have patrol vehicles on the road 24 hours a day 7 days a week patrolling the south coast.