Great Southern Security Services offers professional solutions to your business security.
We install only the highest quality products to ensure your most valuable assets (staff, building, stock, cash) are protected at all times. Whether you are an office, tradie, retailer or in tourism and hospitality, we can create a security system that will work with your business.
Gone are the days of having to have a land phone to enable your security system at the business. After-hours assurance is assured…especially during the holiday seasons when the visitor population swirls. Having your business location monitored and alarmed, gate or door checked and/or patrolled is peace of mind and well worth the investment over a crippling loss or incident.
24/7 Grade1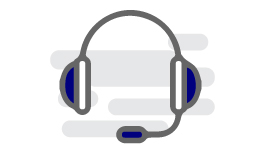 Great Southern Security services have their own Grade A monitoring bureau, offering back to base monitoring for your business security.
System Security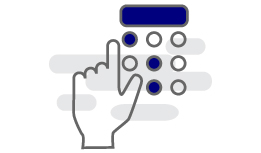 Great Southern Security Services uses only the highest quality products to create a personalised security solution to suit your lifestyle or business situation.
Cameras & CCTV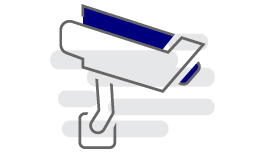 Great Southern Security Services have a wide range of camera/cctv options for the home or business owner.
Access & Control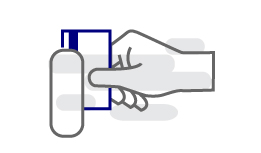 We can install Door stations and intercom systems to your home as well as a fully integrated system that allows you to speak to a guest at the front door, unlock and open the front door while you remain in the comfort of your lounge chair.
Service & Repair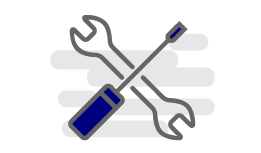 Great Southern Security Services has a team of licensed Security Technicians who have a wealth of knowledge and experience with many different security systems.
Car & Foot Patrols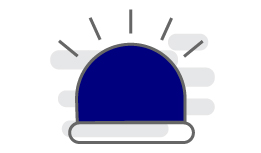 At Great Southern Security Services we have patrol vehicles on the road 24 hours a day 7 days a week patrolling the south coast.