Home Owners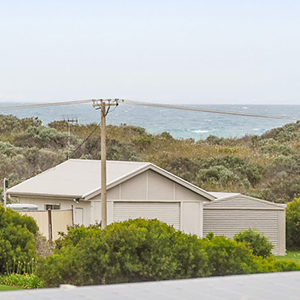 Whether you are a retiree heading off to follow the sunshine or a busy family, Great Southern Security can create a personalised security solution for your home.
Business Operators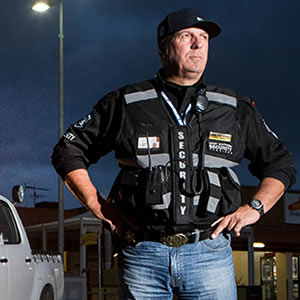 Security for your business does not need to be difficult. Great Southern Security Services can design a system that suits the needs of your business.
Event Organisers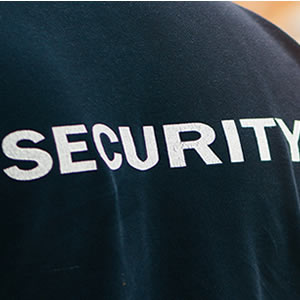 Great Southern Security Services may be able to assist with security at your event with our Responsible Service of Alcohol and Crowd Control accredited guards.